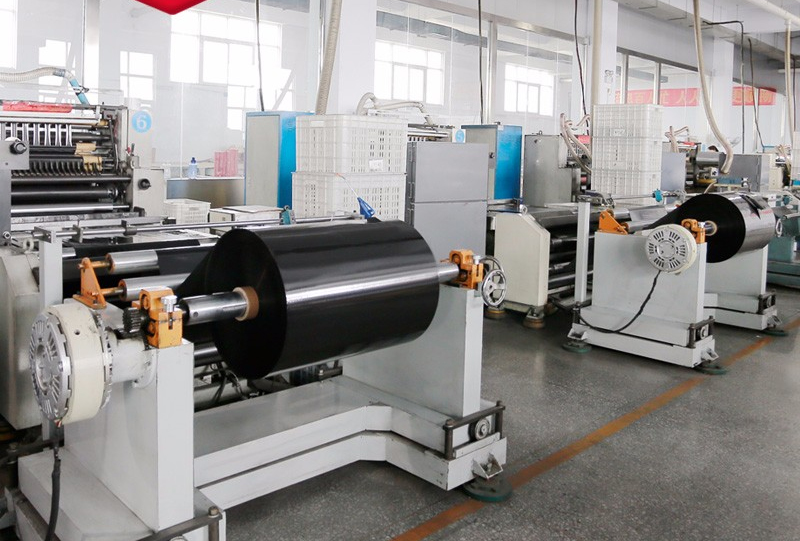 Jupiter Technologies Private Limited has been a pioneering force in the Indian industry right from the outset. Founded in 1995, post the liberalization of the Indian economy, Jupiter was founded with the express intention of tapping into the rising anti-counterfeit demand that such an economic reform would generate. Our ethos, right from that first day has remained the same, and we have rapidly evolved to suit, and even surpass prevailing industry requirements.
Manufacturing is a core strength, and we have worked to expand our production lines over the years. The entry barriers in this sector are high, and we have worked tirelessly to increase our technical expertise over this time. This has included numerous internal R & D developments both to optimize processes and to birth new concepts, which are now at an industry leading standard. We have grown from a small startup, supplying holograms, to a full-scale anti-counterfeit solution provider, and the support from our loyal customers has never wavered.
The security label forms the most essential component of our design . Our core expertise lies in providing a variety of solutions, both covert and overt, all integrated within the same label. This label also serves as the basis for any other technology that a brand wants to implement. We also have an in-house team of talented graphic designers, to ensure that it looks artistically beautiful, apart from being a highly technical product.
A key consequence of the software revolution has seen the advent of the digital age, and this is true even in our industry. All of us at Jupiter are rigorous students of the game, constantly monitoring global counterfeit news to understand new trends. Anticipating the digital compatibility of security labels to become a crucial need, we made sure to install the machinery needed for this integration very early on. Through strategic partnerships with reliable software providers, we have now incorporated the digital element into our holistic solution and are best suited to serve the industry.
From modest beginnings, our clients have expanded to include some of the biggest companies in the public and private sector. We have single vendor contracts spanning decades in some instances.
Jupiter remains a proud family owned company, which allows us to pay minute attention to every product coming out of our manufacturing line and ensure that no project is executed solely for the numbers. It is this kind of approach that makes us confident in executing large scale projects with excellence.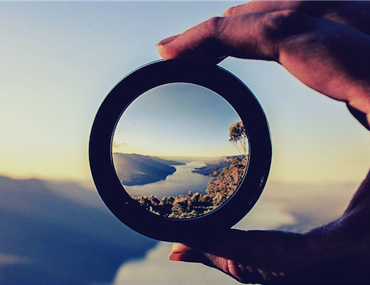 Vision
To provide the ideal anti-counterfeiting solution for every product, and to every industry.
Mission
To uphold the highest standards of quality in all our products. A rigorous attention to detail, and a customer centric approach.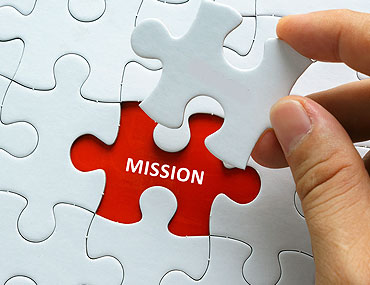 History Timeline
Complete end to end Anti Counterfeiting Solutions Offered

Evolved to Offer Digital Verification - Based Systems

Started in House Flexo Printing Operations

Set up Manufacturing Facility in Bangalore
About the Founder
Nandkishore Kulkarni is a mechanical engineer by qualification. After working for three years as a site engineer in the air conditioning line, Mr. Kulkarni left to pursue a postgraduation at the extremely prestigious Indian Institute of Management (IIM) in Calcutta. This degree sparked the fire of entrepreneurship, which culminated in the formation of Jupiter Technologies in 1995. He has brought his wealth of engineering knowledge to the setting up of a robust production facility and his business management experience to gain numerous high value clients in both the public and private sectors, all the while maintaining close inter-personal relationships with them. It is with his vision and foresight that the company stands where it is at today.

His other interests outside work include playing badminton competitively, which he continues to this day. High-altitude trekking and relaxing in the mountains are other things he enjoys in his free time.